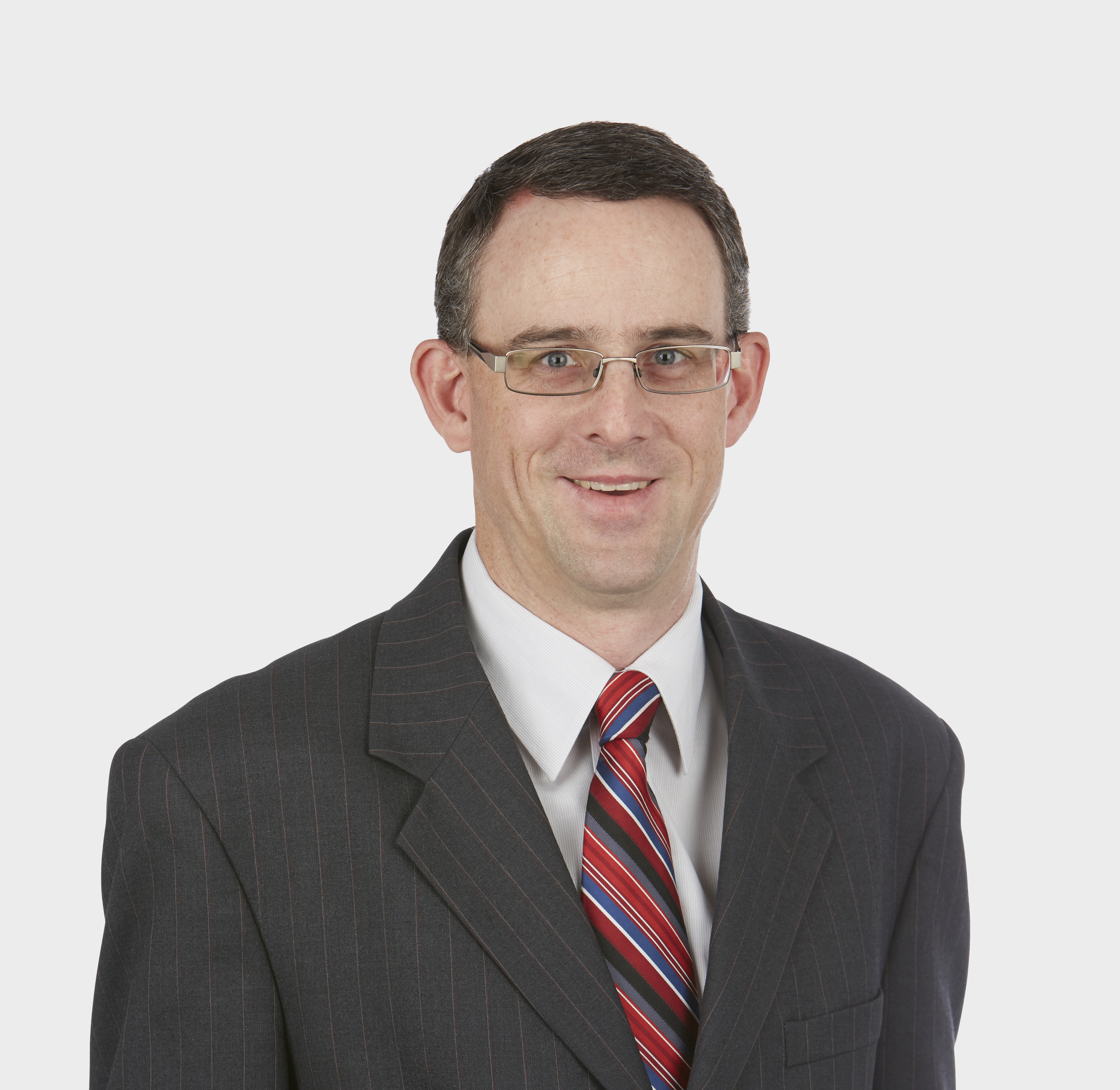 Neil Stanford
Head of Private Equity
3 min read
Updated 26 Feb 2023
We're proud to be a long-time investor in Canva, one of Australia's most remarkable tech startup success stories.
Founded in 2012 by Melanie Perkins and Cliff Obrecht, the company initially aimed to help schools design yearbooks. Now more than 55 million people across the world use the visual communications platform to create engaging content to impress at home and at work.
By making visual communications and design easy and affordable for people of all ages, Canva has become one of the fastest growing technology companies today. It has offices in Sydney, the Philippines, China and the US.
Canva's founders haven't forgotten their roots in education and support the next generation of design enthusiasts through Canva for education, which allows teachers and students worldwide to use the software for free.
The information in this article is correct as at time of publication.