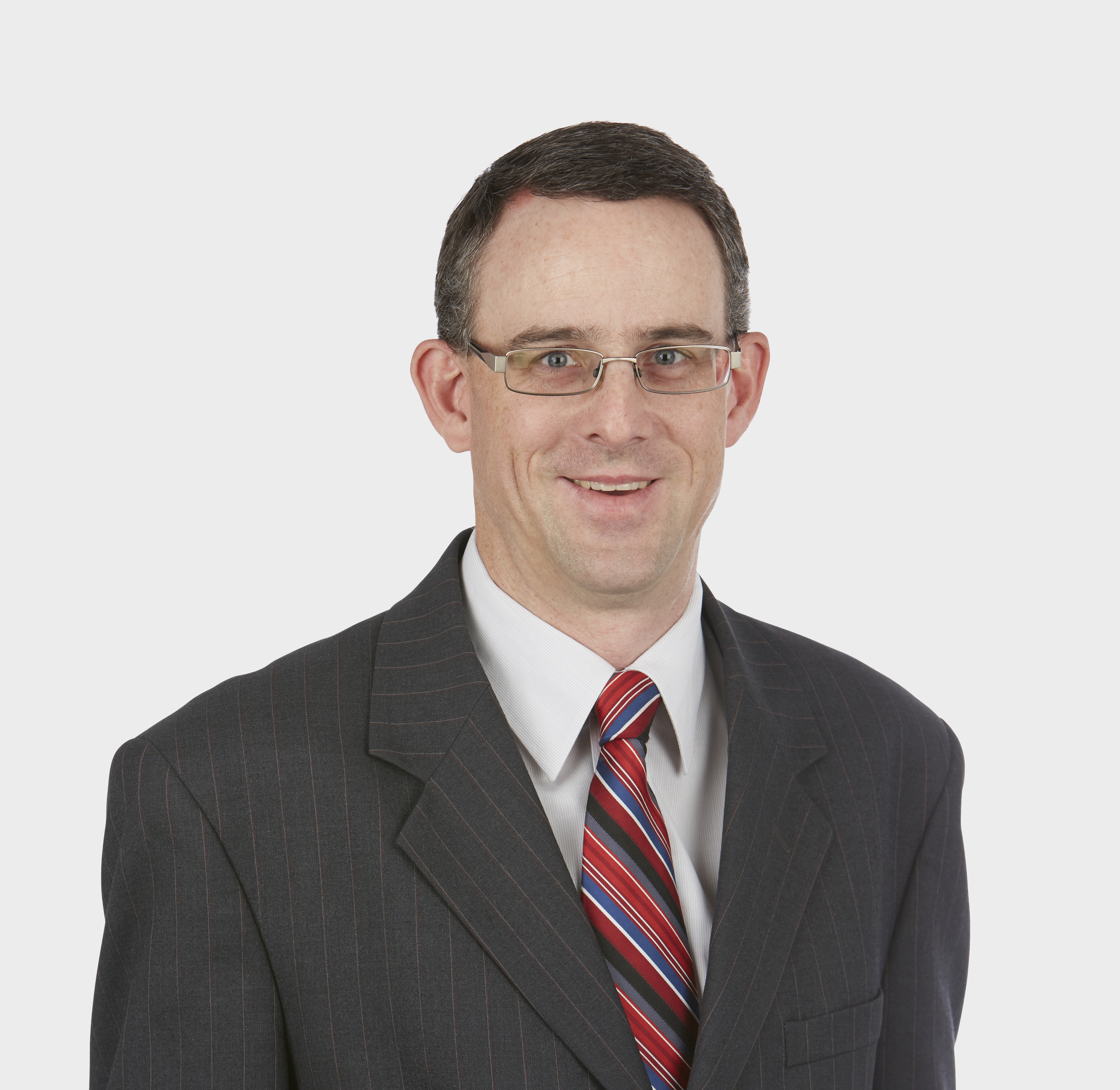 Neil Stanford
Head of Private Equity
3 min read
Updated 08 Sep 2023
Did you know your super is supporting medical breakthroughs?
Since the emergence of COVID-19, we've never been more aware of the crucial role vaccines play in protecting us from deadly diseases. But what if we could receive our vaccination without having to have a needle?
Hostplus is proud to invest in Vaxxas, an Australian medical technology company that has designed a needle-free vaccination device.  It works by enabling the vaccine to be printed onto a patch that's applied to the skin. As well as the benefit of not requiring a needle, the patch also doesn't need refrigeration, which significantly reduces the cost and complexity of shipping temperature-dependent vaccines around the world. This could be a game-changer in the world of medical research and we are extremely proud to back it.   
If you're invested in our Balanced  (MySuper) option, some of your money may be invested in companies like Vaxxas, and helping to enhance the performance of existing and next-generation vaccines.1
See more about how we invest your money.

1. Source: Vaxxas

The information in this article is correct as at time of publication.
This information is general advice only and does not take into account your personal objectives, financial situation or needs. You should consider if this information is appropriate for you in light of your circumstances before acting on it. Please read the relevant Hostplus Product Disclosure Statement (PDS), available at hostplus.com.au/pds before making a decision about Hostplus. For a description of the target market, please read the Target Market Determination (TMD), available at hostplus.com.au/ddo.​​​​​​
Issued by Host-Plus Pty Limited ABN 79 008 634 704, AFSL 244392 as trustee for the Hostplus Superannuation Fund (the Fund) ABN 68 657 495 890, MySuper No 68657 495 890 198.