3 min read
Updated 30 Aug 2023
It's normal to feel overwhelmed when making decisions around aged care. But you're not alone.
Aged care is the support provided to older people in their own home or in an aged care (nursing) home. It can help with everyday living, health care, accommodation and assistance. Government-funded aged care services may also be available to eligible people.
Aged care can not only be difficult to understand, but having to make decisions for someone you care about can be very emotional. When you add the cost of aged care and how to pay for it, the stress can build up. 
This is where we can help. Our recorded webinar on aged care is a good place to start planning. You can also join our live webinars throughout the year where you'll be able to ask us any questions you may have. And our qualified financial advisers can explain how aged care accommodation payments work, provide advice on your options and help you avoid the panic of trying to find a large lump sum. 
The rising cost of aged care
The prices for a room in residential care may have you worried about how to pay for one. Aged care room prices are quoted as a lump sum, with prices ranging up to $2 million for a room. On average, you might expect to be quoted around $400,000 - $700,000. When you're quoted prices starting at six figures, you can wonder how you'll ever be able to afford it. The good news is that you have choices on how to pay for care. 
Alternatives to paying lump sums
With a bit of research and good advice, you can choose a payment option that works best for you. You might choose to pay a lump sum, but you could also choose to pay a daily fee and effectively 'rent' the room instead. 
With interest rates going up, the daily 'rental' price of a room in aged care, called a 'DAP' (daily accommodation payment) is getting more expensive. Once a person enters care though, the rate becomes fixed so that you have some certainty with your planning. Only if you move rooms or move to a new provider will the rate change.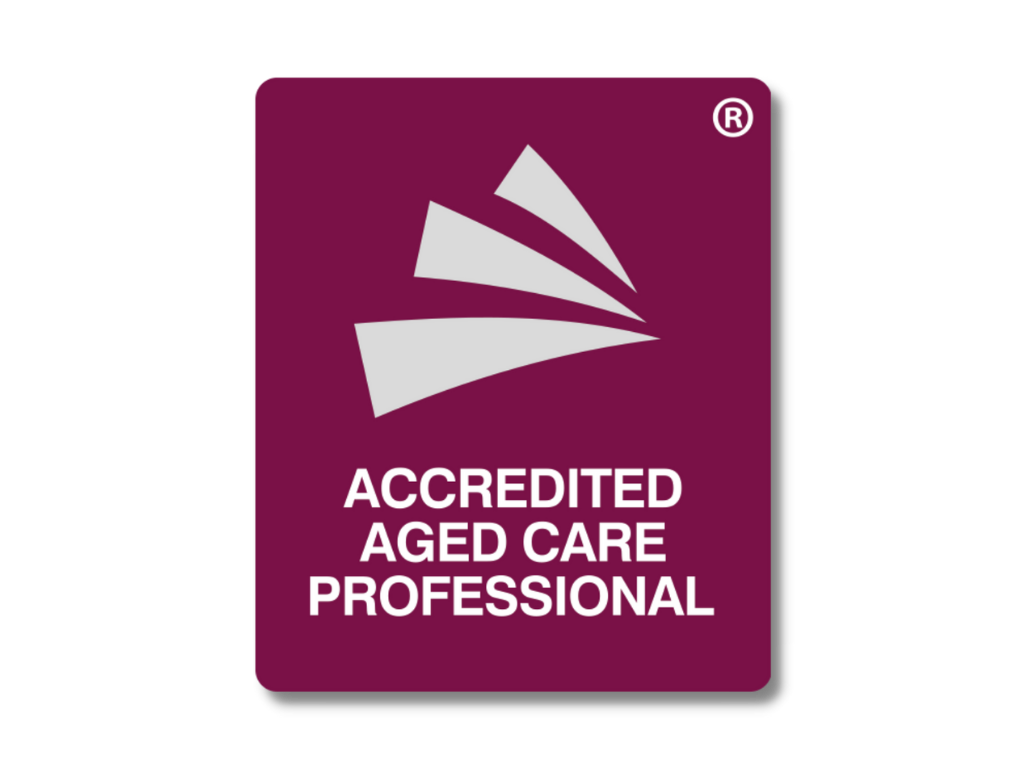 With so much to think about, we recommend you reach out to us before making a financial decision about aged care
We offer Accredited Aged Care Specialist advice through our financial advice service. Every family has different needs and our advisers can help you with choices like whether to sell assets so you can pay the lump sum upfront. We can look at your family's overall situation and recommend the best plan of action based on your circumstances. 

In addition to financial planning qualifications, our advisers are specifically trained to provide advice on aged care. 
Getting the right advice today can make a big difference to you and your family. Make an appointment today. 
Issued by Host-Plus Pty Limited ABN 79 008 634 704, AFSL 244392 as trustee for the Hostplus Superannuation Fund (the Fund) ABN 68 657 495 890, MySuper No 68 657 495 890 198. All information provided is current as at 30/06/23. This information is general advice only and does not take into account your personal objectives, financial situation or needs. Before making a decision on whether to acquire a Hostplus product or service you should read the relevant Hostplus Product Disclosure Statement (PDS). For a description of the target market, please read the Target Market Determination (TMD). You may also find it beneficial to obtain advice from a licensed financial adviser.
Hostplus has engaged Industry Fund Services Limited (IFS) ABN 54 007 016 195, AFSL 232514 to facilitate the provision of personal financial advice to members of Hostplus.  Advice is provided by financial planners who are Authorised Representatives of IFS. Fees may apply for personal financial advice; for further information about the cost of personal advice, you can speak with your financial planner or visit our website. Information to help you decide whether you want to use personal financial advice services being offered is set out in the relevant IFS Financial Services Guide, a copy of which is available from your financial planner.