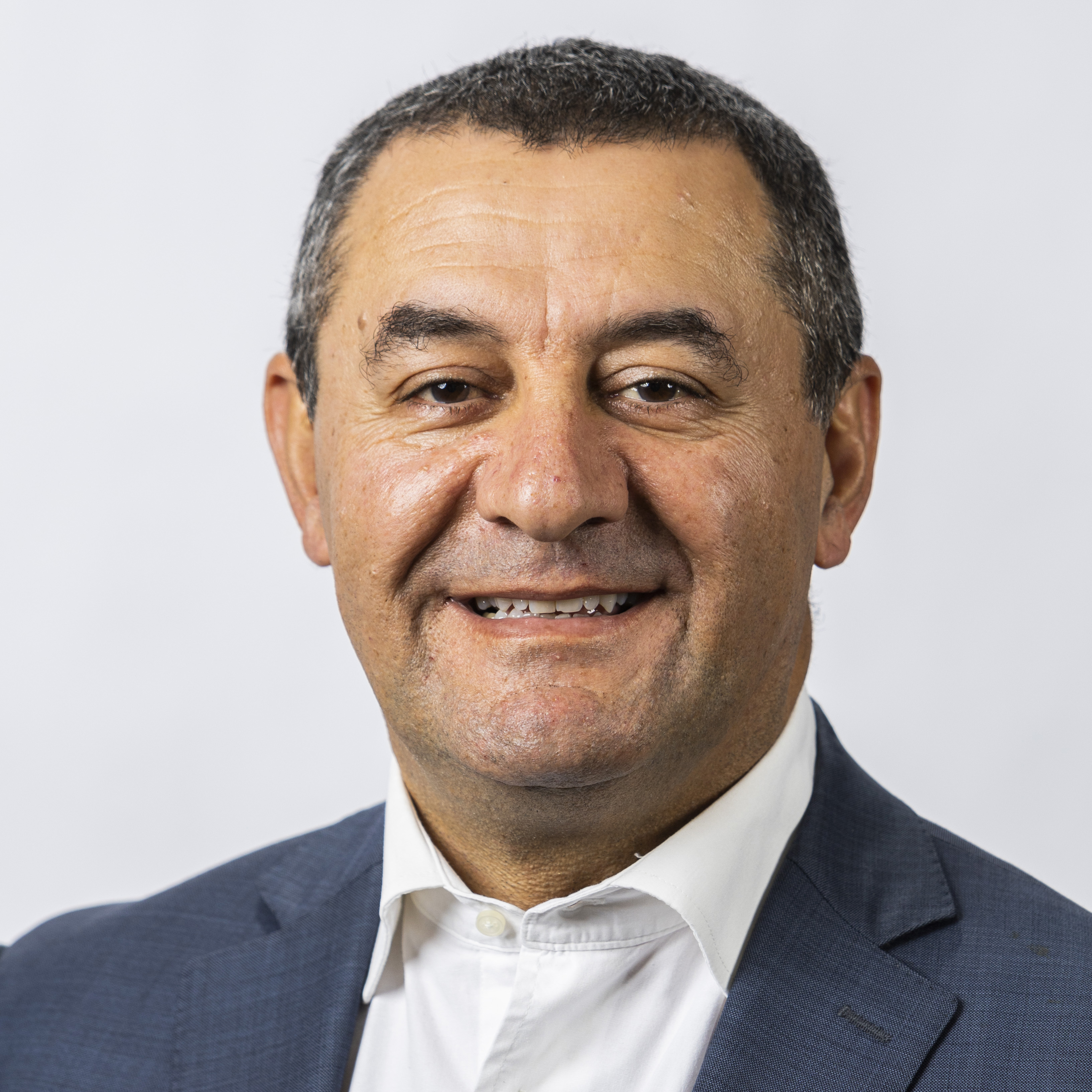 David Elia
Chief Executive Officer
2 min read
Updated 16 Feb 2023
Financial markets across the world endured a rocky 2022, with one dominant factor driving the negative returns: inflation.
To try to combat high inflation, central banks raised interest rates, which in turn badly affected shares and bonds. The US share market was down 19.4% over the 12 months1 – its worst performance in 14 years – while Aussie shares fell 5.5%.2  
Amid these challenging market conditions, the median return for balanced options in Australia was -4.76% for the year.3 Hostplus' MySuper Balanced option delivered a 12-month return of -2.48% for members in the accumulation phase, and -2.76% for members in the pension phase.  
Hostplus Balanced option performance
What caused the negative return for our Balanced option in 2022? Well, the option invests about 50% in listed shares and about 3% in bonds, so when those markets fall in value – as they did last year – our Balanced option does too.
The good news is the option delivered a smaller negative return than those markets as a whole. That's because we also invest in assets like infrastructure and property, which, according to independent valuations, performed better than shares and bonds. Some of our infrastructure and property investments are "linked" to inflation, meaning they tend to perform well when inflation goes up. 
Why long-term performance matters
I know it can be worrying for our members to see their super balances going down over the short term. But the one message I want to convey is this: it's the long term that really counts.  
With super, your money is invested in financial markets for multiple decades before you retire. And if you're a Hostplus accumulation member in our MySuper option, you're in the number-one performing balanced option over 20 years, according to SuperRatings.4  
Source: SuperRatings Accumulation Fund Crediting Rate Survey – SR50 Balanced (60–76) Index, 31 December 2022. 
We build our diversified investment strategy for long-term performance
That 20-year period includes occasional stretches of negative returns. It's an expected part of investing in assets like shares.  
Hostplus adopts a diversified investment strategy. We invest not just in shares and bonds, but in a wide range of unlisted assets including property, infrastructure, private equity and alternatives. That diversification spreads your money across many different types of investments, aiming to smooth out the ups and downs of the markets.  
Our leading long-term performance has led to SuperRatings naming Hostplus the Fund of the Year for 2023, and Money magazine naming our Balanced option the Best MySuper Single Strategy Product for 2023.  
I'm incredibly proud of these awards, which recognise the excellent value we've delivered to you, our members.  
Get help when you need it
If you'd like help understanding how your super is performing, contact us today. We offer three different levels of financial advice to ensure you get the advice that suits you: 

A range of options to suit your needs? That's a plus. 
The information in this article is correct as at time of publication.
1. Source: S&P 500 index
2. Source: ASX 200 index
3. SuperRatings Accumulation Fund Crediting Rate Survey – SR50 Balanced (60-76) Index, December 2022
4. Applicable for members in the accumulation phase. Source: SuperRatings Accumulation Fund Crediting Rate Survey – SR50 Balanced (60–76) Index, December 2022. For members in the Pension phase, the Hostplus Balanced option is ranked the number 1 balanced option over the 10 years it's been available (source: SuperRatings Pension Fund Crediting Rate Survey – SR50 Balanced (60–76) Index, December 2022). Past performance is not a reliable indicator of future performance and should never be the sole factor considered when selecting a superannuation fund.